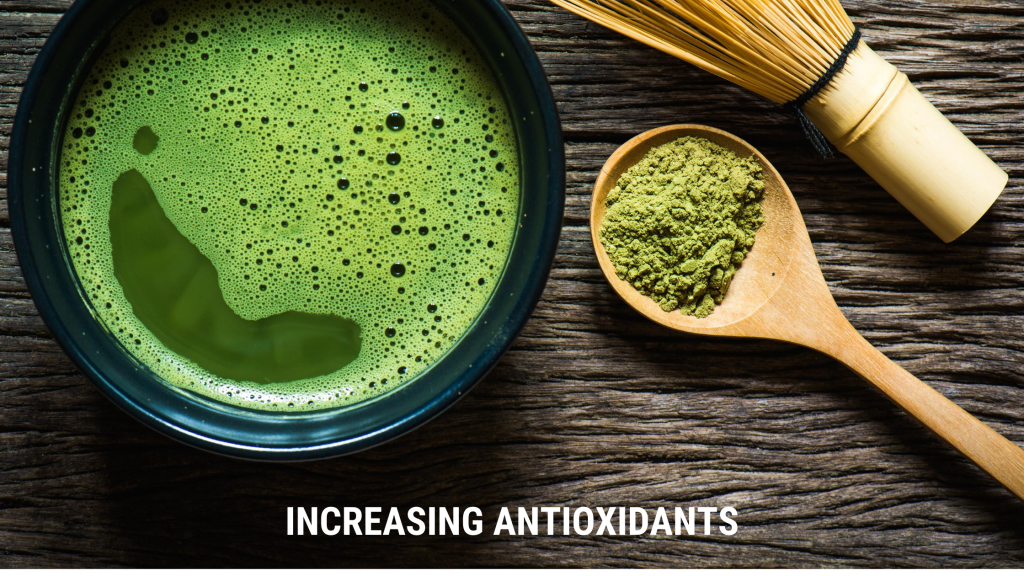 I hope you have noticed a trend with these tips. So far, every supplement has had a common goal of increasing antioxidants in the body and decreasing inflammation. Many of these supplements, and their deficiencies, are being considered players in the current Covid 19 crisis. With the next tip we are throwing you a curveball – we MIGHT be giving you an excuse to indulge your favorite vice. Watch our next video here!
Learn about the powerful antioxidant effects of a delicious drink, and get our recipe for a green latte that could be your new fav! There is a specific compound in this drink that is being considered as a possible treatment for Covid 19. Find out how you can enjoy your beverages and create health at the same time. Listen to Dr. Marley here!
---
Go enjoy a nice latte – we'll see you tomorrow for tip #7!