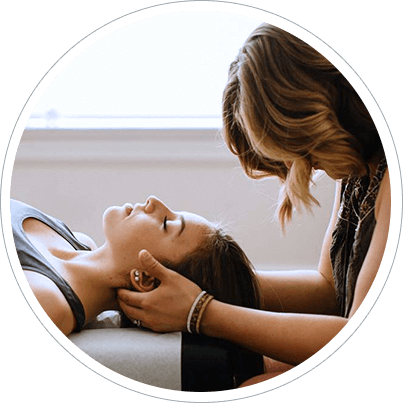 Discover the Difference in Livin' and Livin' Well
Gentle, Specific Care
Unlike walk-in clinics, Dr. Marley and Dr. Heather are very intentional with their care. Instead of assuming your needs, they utilize scientific analysis of the spine with the assistance of in-depth scans, thermography readings, and state-of-the-art x-rays to locate your problem areas.
Under our care, patients of all ages are treated as unique individuals, receiving customized adjustments and lifestyle advice. Our chosen adjusting method, the Gonstead technique, helps us tailor every appointment to meet you where you are at.
Work Done with You
Livin' Well Family Chiropractic offers corrective care, wellness care, and maintenance care that is done with you rather than for you. Education and patient involvement are important to us, and we make it our responsibility to empower you to learn, grow, and take part in your journey to wellness. Our new-patient orientations, monthly workshop series, and regular newsletters are meant to give you the information to choose health over all else.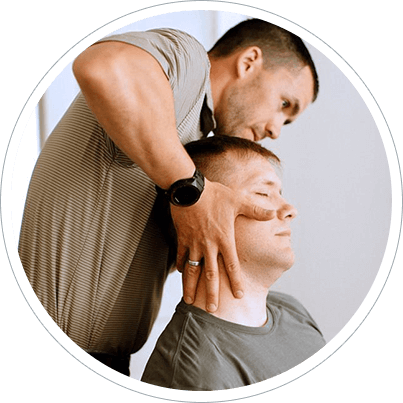 In addition to offering continuing educating to our patient community, we are also thrilled to speak to local organizations and help them make sense of science. If this sounds like something your club or business may enjoy, please contact our office for details. Our doctors look forward to getting to know you and spreading the good word. We are livin' well and you can, too!
Special Offers
Because we are a direct pay office, we are almost always offering new-patient promotions and discounts! Whether you want to get back to the workforce, become a more active mother, or experience pure happiness – we want to help you reach your goals!
Discover how we can help improve your health naturally—schedule your first visit with us today.